Specializing in Probate Assistance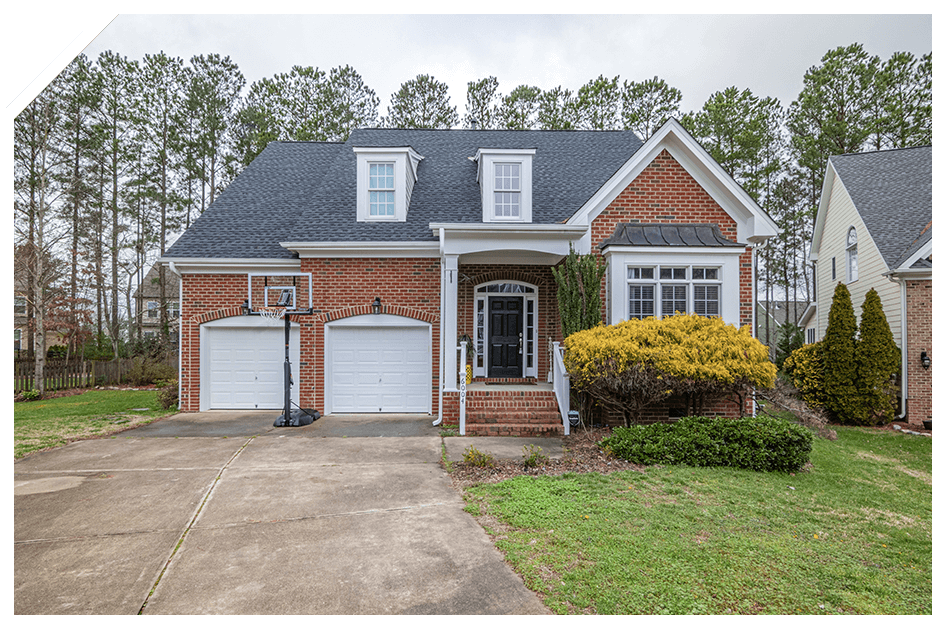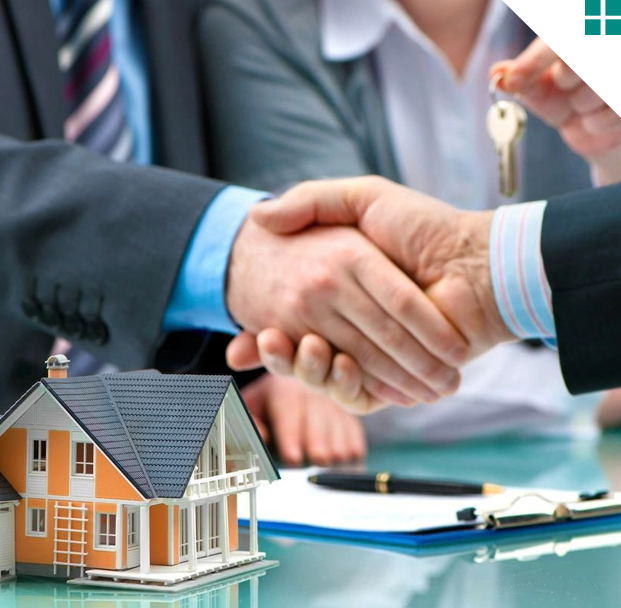 Probate assistance is one of our areas of expertise. We understand that dealing with probate matters can be overwhelming, especially during sensitive times. Our compassionate team is well-versed in handling probate sales. We can provide the necessary support and guidance to navigate the legal intricacies while ensuring a successful transaction. You can contact us to learn more about probate real estate services.
Smooth & Stress-Free Experience
Selling a property can be emotional and complex, but with our team of experienced professionals, you can rest assured that your interests are always our top priority. We understand sellers' unique challenges, and we are committed to making this experience as smooth and stress-free as possible.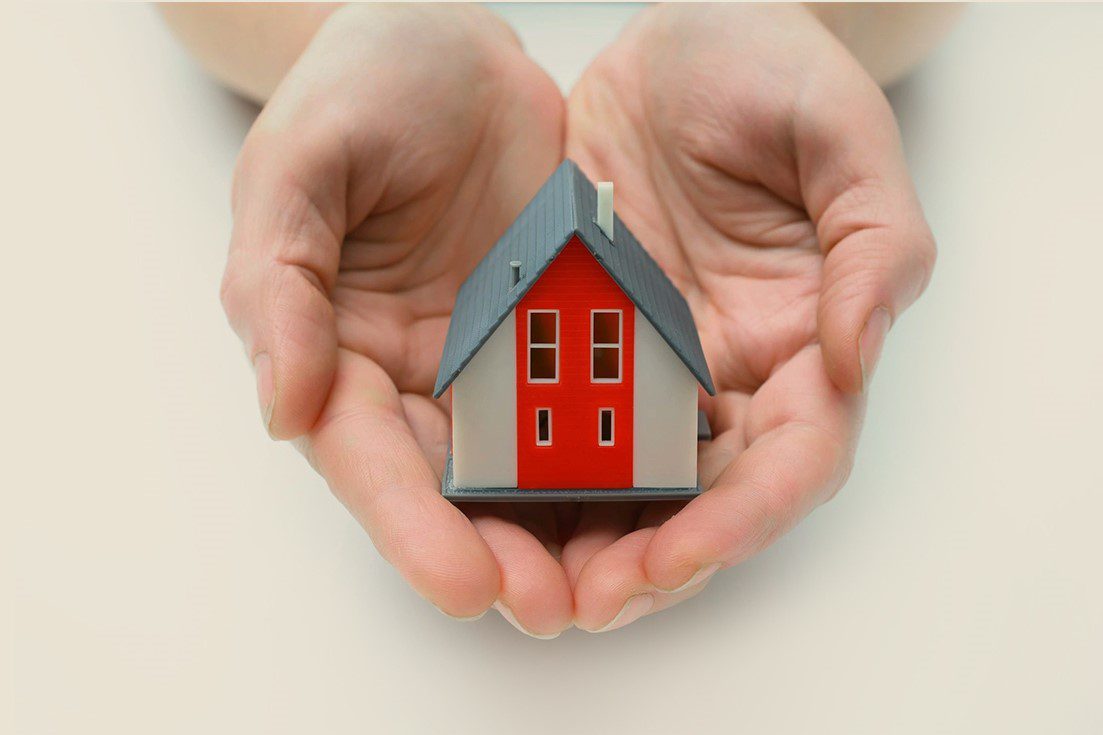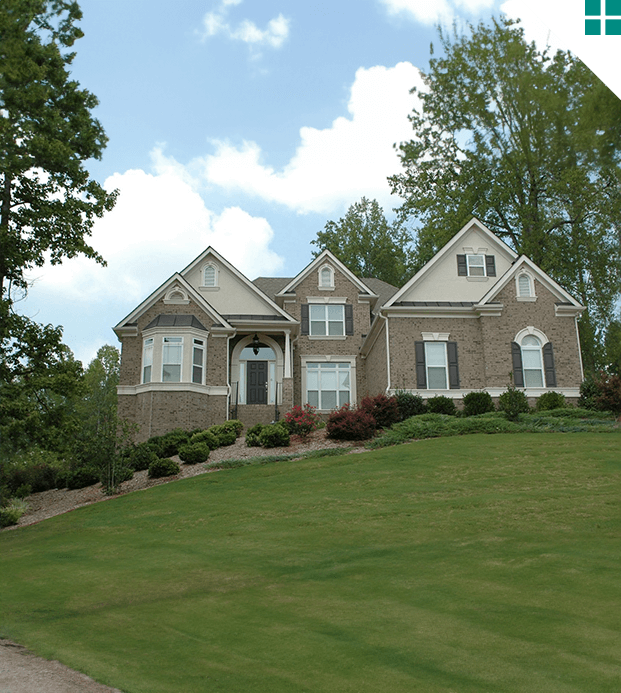 Unmatched Real Estate
Services in Ohio
At Relevant Real Estate Services, we pride ourselves on being your trusted partners in selling your property. As licensed Ohio brokers, our team's expertise and dedication are specifically tailored to serve Northeast Ohio's vibrant real estate market. Whether you're a first-time seller or a seasoned investor, we're here to guide you every step of the way.
When it comes to determining the value of your property, you can trust our expert brokers to deliver an accurate and comprehensive opinion of value. Our team has an in-depth understanding of the local real estate market and access to the latest data and trends. Whether you're selling your family home or an investment property, our brokers will provide a detailed analysis to help you make informed decisions.