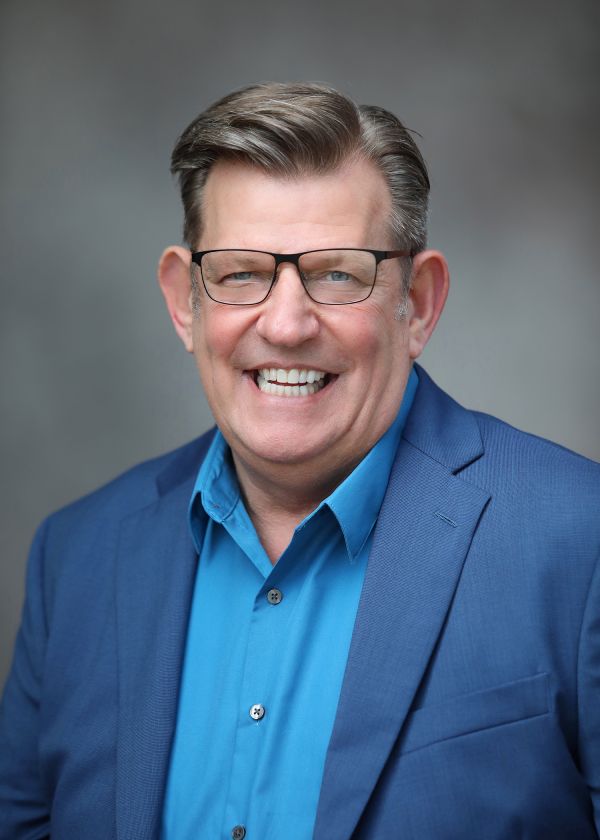 Navigating the Unique Market of Probate Properties
Welcome to our esteemed Probate Real Estate brokerage, where we specialize in navigating the unique market of probate properties. With a proven track record and a dedicated team of experienced professionals, we are your trusted partners in ensuring successful transactions in this specialized field.
Our credentials set us apart from the rest. We boast extensive experience in handling various types of real estate transactions, developing a deep understanding of the legal and emotional complexities associated with probate properties. Our team is well-versed in the intricacies of the probate process, ensuring that your transactions are executed with precision and adherence to all legal requirements.
What truly sets us apart is our compassionate approach. We understand that dealing with probate properties can be emotionally challenging, which is why we work closely with clients and their families, providing support and guidance throughout the entire process. Our extensive network of industry experts contributes to a seamless probate real estate experience, allowing us to access a wide range of potential scenarios and tap into resources to expedite the process.
When you choose Relevant Real Estate Services, you gain a team with in-depth knowledge of the local market, expert negotiation skills, and proactive marketing strategies. We strategically price and market probate properties for maximum return and protect your interests while fostering a cooperative atmosphere during negotiations. Our client-centric philosophy ensures that we deliver exceptional service, transparent communication, and personalized solutions tailored to your specific needs and goals.
Relevant
Real Estate Certifications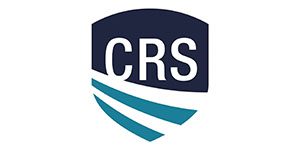 CERTIFIED RESIDENTIAL SPECIALIST
GRADUATE REALTOR INSTITUTE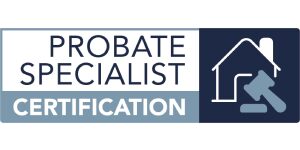 PROBATE SPECIALIST CERTIFICATION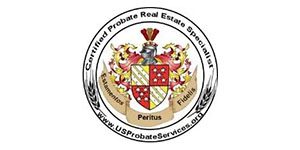 CERTIFIED PROBATE REAL ESTATE SPECIALIST (CPRES)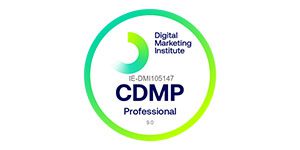 CERTIFIED DIGITAL MARKETING PROFESSIONAL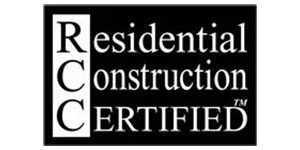 RESIDENTIAL CONSTRUCTION CERTIFIED (RCC)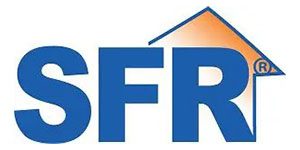 NAR'S SHORT SALES AND FORECLOSURE
SENIOR REAL ESTATE SPECIALIST (SRES)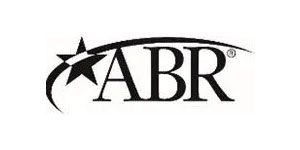 ACCREDITED BUYER'S REPRESENTATIVE (ABR)